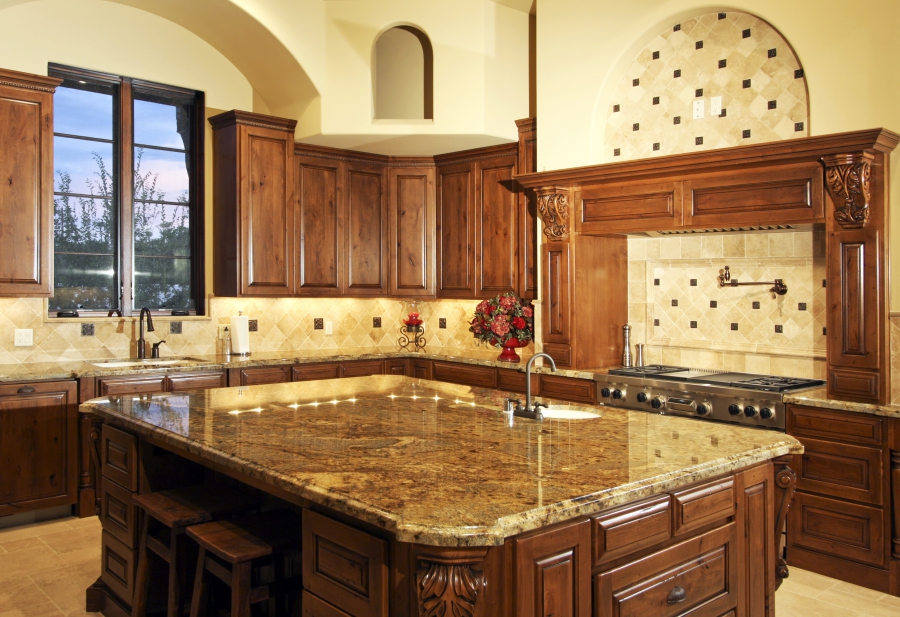 In our previous blog, we discussed some things to keep in mind when undergoing a kitchen renovation. We'll continue with the same topic here, as the Hollywood kitchen renovation experts will give you even more ideas for the kitchen of your dreams.
Browse the Internet for ideas.
If you don't establish a visual identity for your kitchen well before renovation, you could be left with a new kitchen that has a mismatched and noncohesive look. To avoid feelings of regret or remorse with the look of your kitchen, do some research beforehand to find a look that fits your personal style (home and garden websites often have photo galleries of numerous kitchen designs, and a single "kitchen design" search on Pinterest will have you browsing for hours).
Plus, showing your contractor pictures of your desired look can help them find the best kitchen supplies for your tastes and your budget, helping the both of you avoid miscommunications and endless hours of browsing for the right kitchen appliances and fixtures.  
Keep your workflow in mind.
If you're whipping up a new kitchen from scratch, this is your chance to change the layout and design of your space so it better fits your practical needs. Perhaps you're an aspiring chef looking for the best layout for culinary success, or maybe you're just looking to add much-needed countertop space so you can have more cooks in your kitchen. Regardless of your needs, it's important to keep these needs in mind, and factor them into your new kitchen design.
A new kitchen isn't just about fixture finishes and countertop styles—it's about practically and workflow, too. You deserve a kitchen that helps you tackle all of life's greatest culinary and organizational challenges, and looks good to boot.
Choose the right flooring.
Life's biggest messes often happen in the kitchen, so you need a floor that can handle all of the spills, dropped dishes, wet dogs, and anything else life throws at you. Choosing kitchen flooring that's cost-effective, durable, stain-resistant, and welcoming to foot traffic is critical in this space, so choose your flooring wisely—or let The Home People help you out. We can help you find the perfect flooring for the style and traffic-level of your kitchen, and we'll provide you with a top-notch, seamless flooring installation.
Include doors and windows in your budget.
If you're going to spend a great deal of money on a kitchen renovation, it's important to factor doors and windows into your budget. New doors and windows offer a substantial ROI, improve your home's energy efficiency, and can add valuable natural light to your kitchen space. Plus, wouldn't you love a large window above your kitchen sink that overlooks your backyard?
The Home People can take care of doors and windows during kitchen remodeling, and will keep you informed on our progress throughout the entire renovation process using the innovative Buildertrend app. Plus, with over 36 years of experience in Hollywood kitchen renovation, you'll be sure the job is done right the first time.
Don't just dream of a new kitchen—make it a reality with The Home People. Get started by scheduling a free estimate today!